Intuitive design
ArcSign boasts an easy to use simple design, with a load of user friendly options, such as reusable components, Drag & Drop fields, Automated email triggers, Color codes and Event trackers. Tailored to fit into your business workflow, ArcSign ensures you never hit a roadblock with any of your paperwork.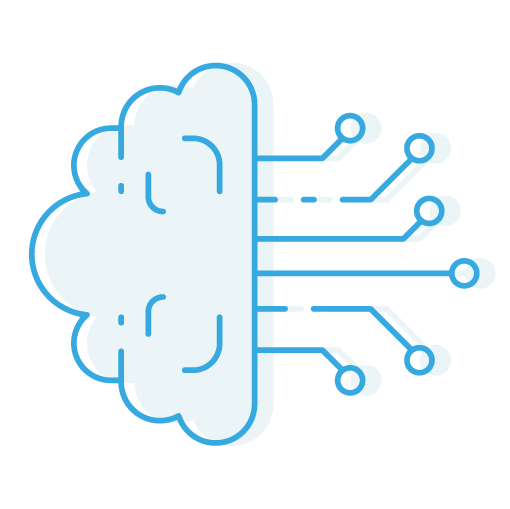 Intelligent workflows
Not just an electronic signature tool, ArcSign allows you as the owner of the document / representative of the issuing party, to control the sequence of signaures through intelligent, customizable workflows. Cut through the redtape and eliminate any diplomatic issues.