Efficient Ticket Management
Categorize and prioritize incoming tickets. Create custom ticket groups and obtain detailed information about the request. Auto-assign tickets to respective departments and allocate watchers to track progress.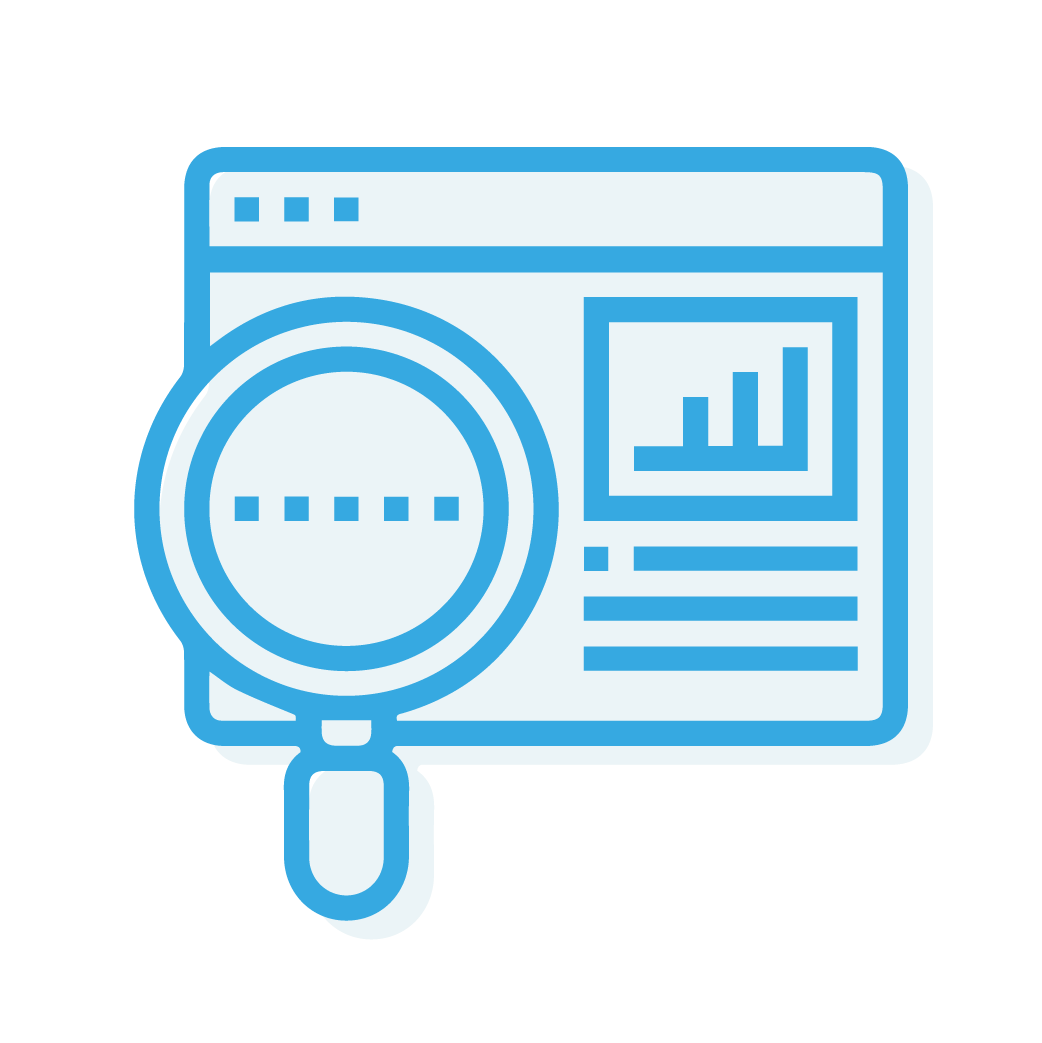 Interactive Dashboards and Reports
Get a glimpse of the ticket count through the wave graph generated. Check inbound and outbound reports for the total ticket count. Also, track performance parameters like average response time, traffic, and the expertise involved. Obtain a sneak peek into the ticket information and its current status on a single report screen.